Our amazing yeoja, Ha Ji -won was invited in the front row of Seoul Fashion Week that lasted until  March 26, 2015.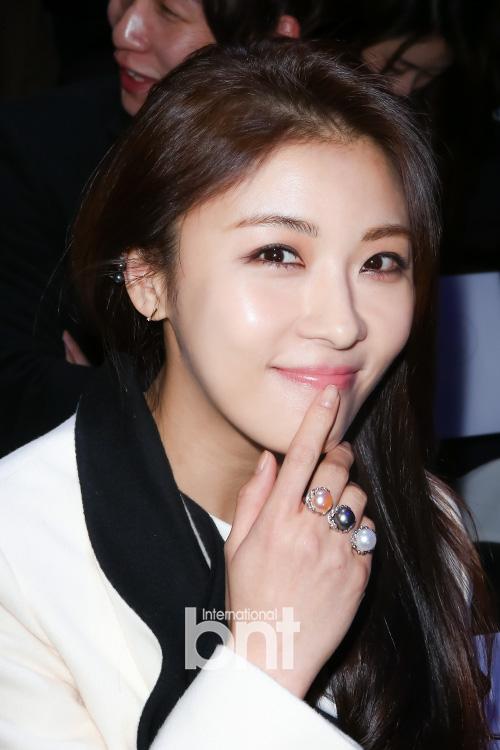 According to dramafever it took place in Dongdaemoon Design Plaza, a mecca of fashion lovers.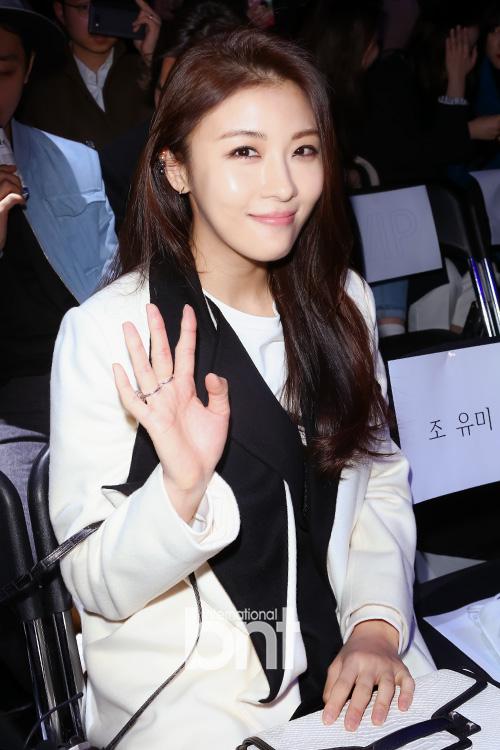 Ha Ji Won wore a black and white look, balancing it with a pair of silver and white sneakers. We love how casual yet feminine she looks. She watched designer Park Soo Woo's SuuWu collection .
cr : as tagged